News
Poongsan Home Page Re launch
From today, 1st November 2011 the Poongsan website has been update, restyled and relaunched. All the company and product information is now available, in an easier to access, form.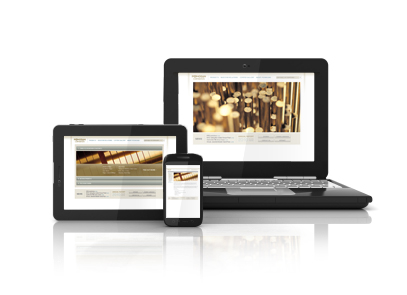 The web site is available in both Korean and English and is easy to navigate in either language.
The new web site follows global design trends adopting a simple, easy to navigate design. It is now easy to access from any mobile platform without needing to use additional software support (such as Active X), making it easy to access the Poongsan Home Page from anywhere you are travelling.

The website will be continuously updated to reflect all the latest news from Poongsan.
We hope you will enjoy the new Poongsan website, available from anywhere, anytime.